Bluebird Botanicals
is on a mission.

Who we are.
We serve customers who are looking for natural and effective ways to provide a happy and healthy lifestyle for themselves, their loved ones, and their pets. Everyone in the Bluebird flock wants to make the world a better place. We align with and support like-minded partners, non-profits, and organizations that do the same.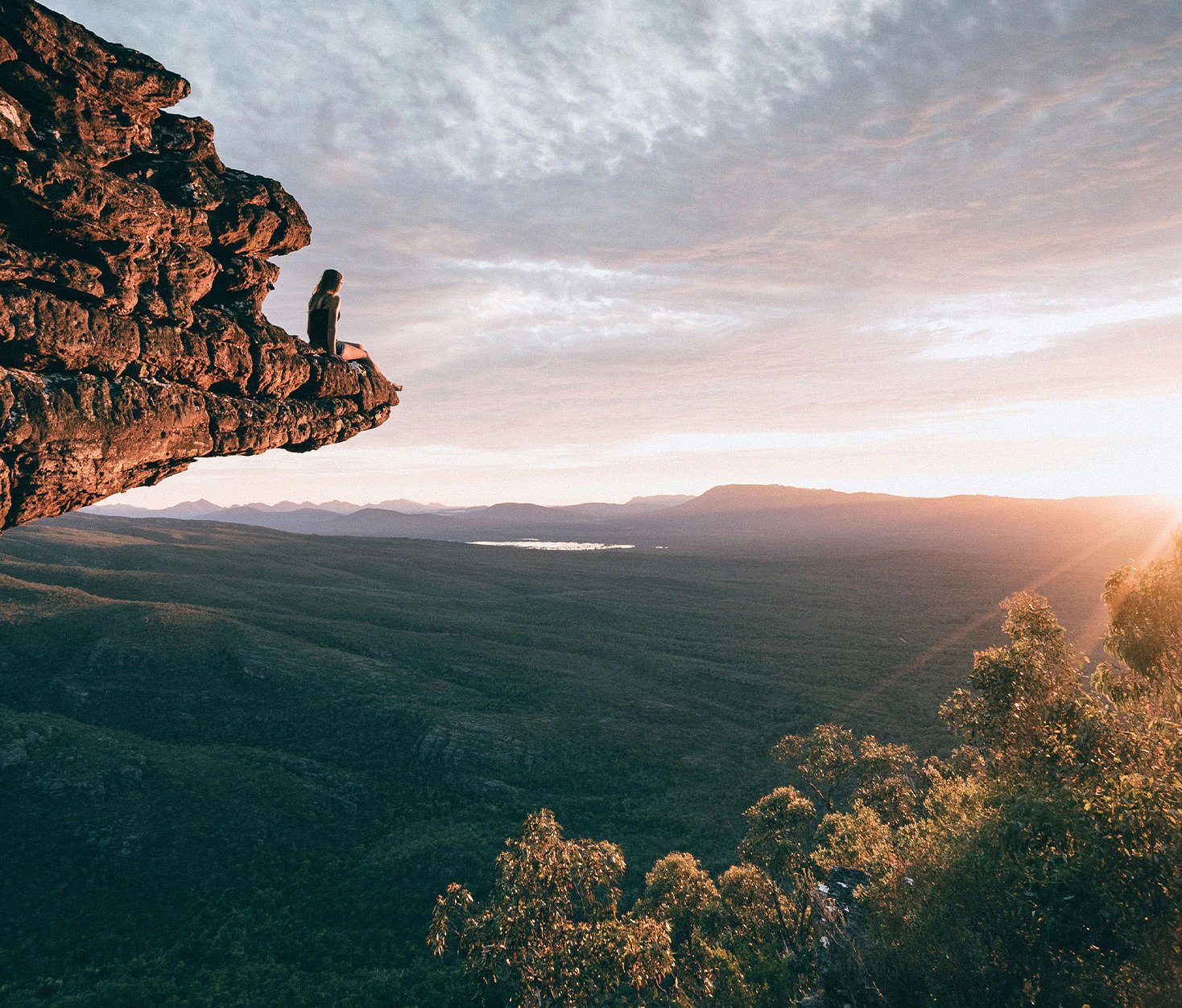 Our Vision



We envision a future where our relationships with ourselves, each other, and all of Mother Earth are held in reverence. Where every person is educated and empowered so they are free to make choices on their own behalf. Where all plants are clearly understood and celebrated for the gifts they provide. Where our tending to those plants regenerates the land, builds healthy topsoil, and sequesters carbon. Where advancements in technology, agricultural and otherwise, bring us closer together and strengthen right relationship with All. We're not perfect, but are working toward that future every day.

Our Assistance Programs
Since 2015, Bluebird Botanicals has strived to make its CBD products as accessible as possible to communities in need. Our assistance programs were created to provide lifetime discounts on CBD to those who might otherwise be unable to purchase what they need.

Our programs are available to veterans, teachers, students, civil servants, low-income families, and those with long-term disabilities. Eligible participants will receive 20% off every order.
To apply for an assistance program,
please contact our Customer Care Team at
assistance@bluebirdbotanicals.com
or by calling 
720-726-5132.

Awards
Bluebird Botanicals strives to lead the industry in quality and innovation. Our efforts have been widely recognized by industry associations and publications - here are some of our most recent awards and recognitions:
2020 Best value and best CBD company - CBDExamine.com

2019 Better Nutrition Best of Supplement Award - Companion CBD Oil

2019 Labdoor A+ rating - Classic CBD Oil

2019 CBD Hacker Best All Around CBD Lotion

2018 Cannabis Business Awards #1 Hemp Product/Company

2020 Eco-Excellence Awards For CBD Oil & CBD Topical - Complete 6x CBD Oil & Sport CBD Lotion